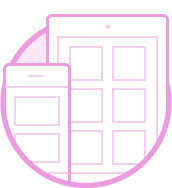 Product Photos
Our ecommerce team knows what makes a good product detail page. From the photos to the product features and descriptions we will ensure to craft story that converts your visitors into happy repeat buyers.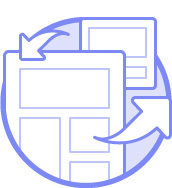 Optimization
We don't just build it a forget about it. Our team continuously tests and retests until the project goals are hit. Doing this ensures we make educated decisions based on statistical relevant data sets. Our tools are built auto-optimize.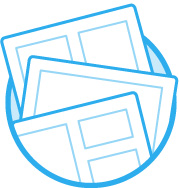 Platform Agnostic
There is no single platform that solves for every situation. Our experts will identify which platform and tool set is the best for your brands needs and it will be based on an executable strategy that is win-win.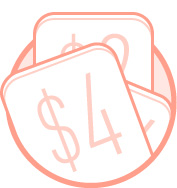 Pricing Strategies
Our repricing tools are built in such a way that they win the buy box. Whether we price down or up we can ensure that revenue goals and KPIs are always taken into account when working with your pricing models.
Moonshift's mission is to identify, launch and market products that matter.
We are are excited to have you join our journey….
Industry Trends
No industry is to large or too small
Mobile Friendly
We build responsive designs
Product Development
Let us create your idea
Pay Per Click
We can drive hyper targeted traffic
Strategy
No project starts without strategy
Ecommerce
Full blown ecommerce
Logistics
We ♥ Fulfillment
Consultation
Let our experts help
Brand Registry
We can protect your brand